UK Government Certified Training as well as many cybersecurity training courses.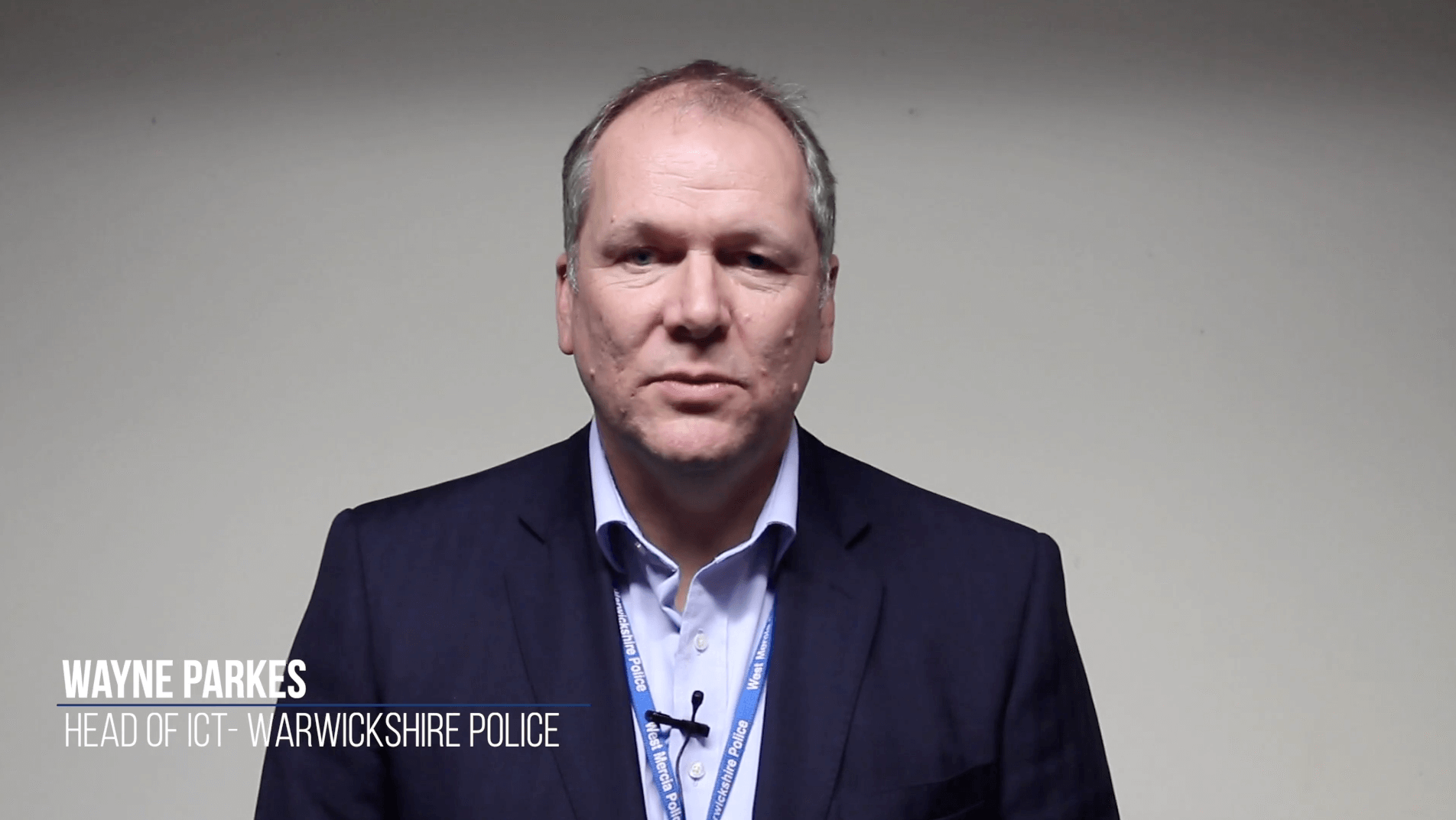 Wayne Parkes
Head of ICT
Warwickshire Police UK
Quite a difficult subject to get over sometimes but I think he presented it really well. Nice mixture of technical knowledge and practical examples. Good for a very mixed audience in terms of it wasn't overly technical. I highly recommend it in terms of bringing a mixed group up to speed with the importance about responding to a cyber incident, and what the essentials are, about dealing with it.
"
I found the course very productive and discussing the various aspects of incident response. Course is very clearly presented; I fully understood the content and look forward to putting some of the stuff into practice. Thank you.

."



- Eaun Ramsay - UBS - CSIRT